Celebrating Over 25 Years Of Excellence
We're committed to servicing our customers with only the best.
For over 25 years, MIRSA Manufacturing LLC has established a core business that specializes in Injection Molding, Plastic Decorative secondary operations, and Sub-Assembly of plastic products for the Consumer, Automotive, Communication, Health & Safety, and other industries.
Majors M

olding Support Services

I

ntegrated Logistic Support

R

epackaging & Kitting 

S

econdary Decorative Applications

A

ssembly/Sub-Assembly Support Services
Our strategic business portfolio was specifically designed to provide global turn key support to the Industrial, Consumer, Electronic, Automotive, Communication and Health and Safety industries. MIRSA Manufacturing LLC is conveniently located in McAllen, Texas and Reynosa, Mexico, two of the fastest-growing cities in the Maquila (Twin Plant) manufacturing industry.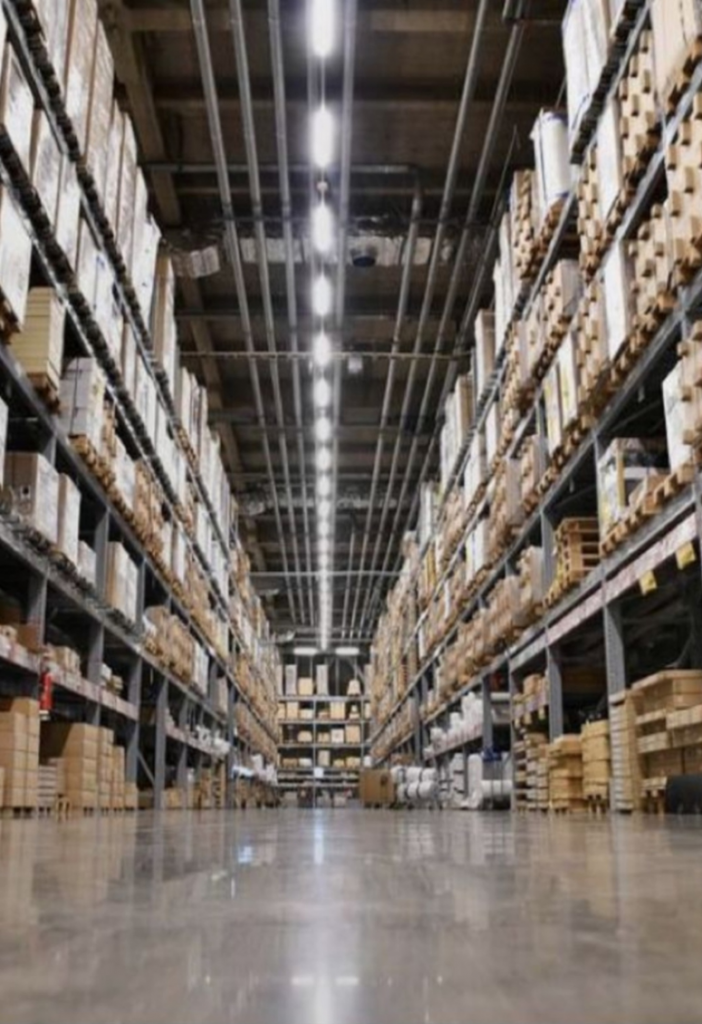 Integrated Logistic Support
This is our internal business management procedure that governs the flow of materials, information and goods from the point of origin to the point of final destination in which all operational activities are considered.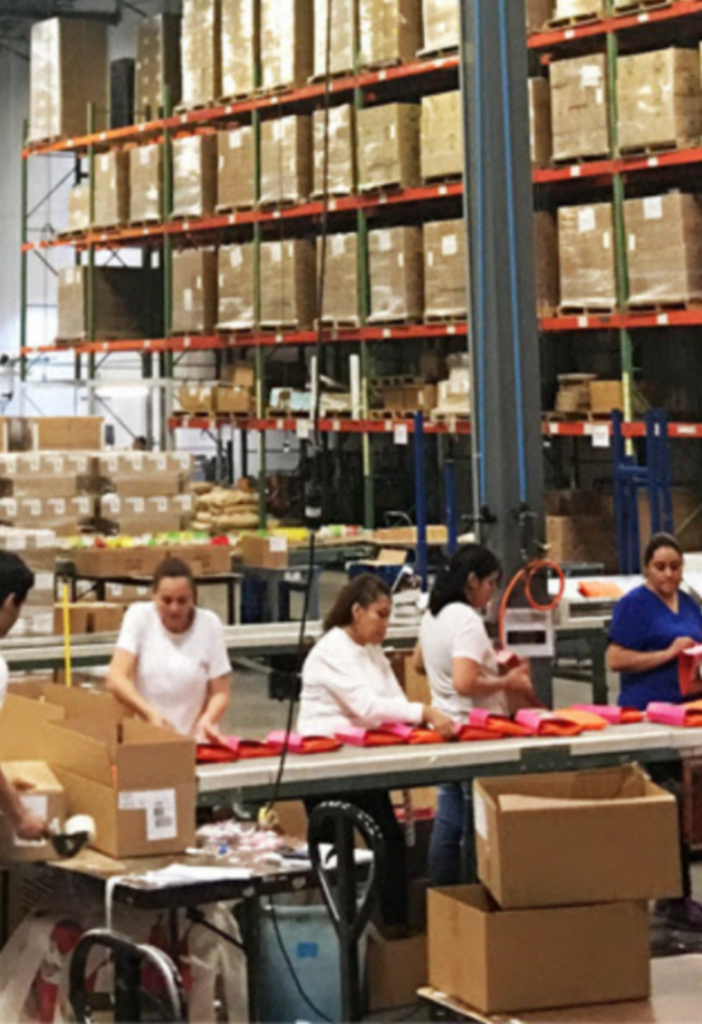 Repackaging & Kitting Services
MIRSA has an experienced team ready to complete your packaging project quickly and on-time. We have built our reputation upon quick turnaround and meeting tight deadlines in fulfillment services. If you have an immediate need for special or custom repackaging and kitting service, call us immediately!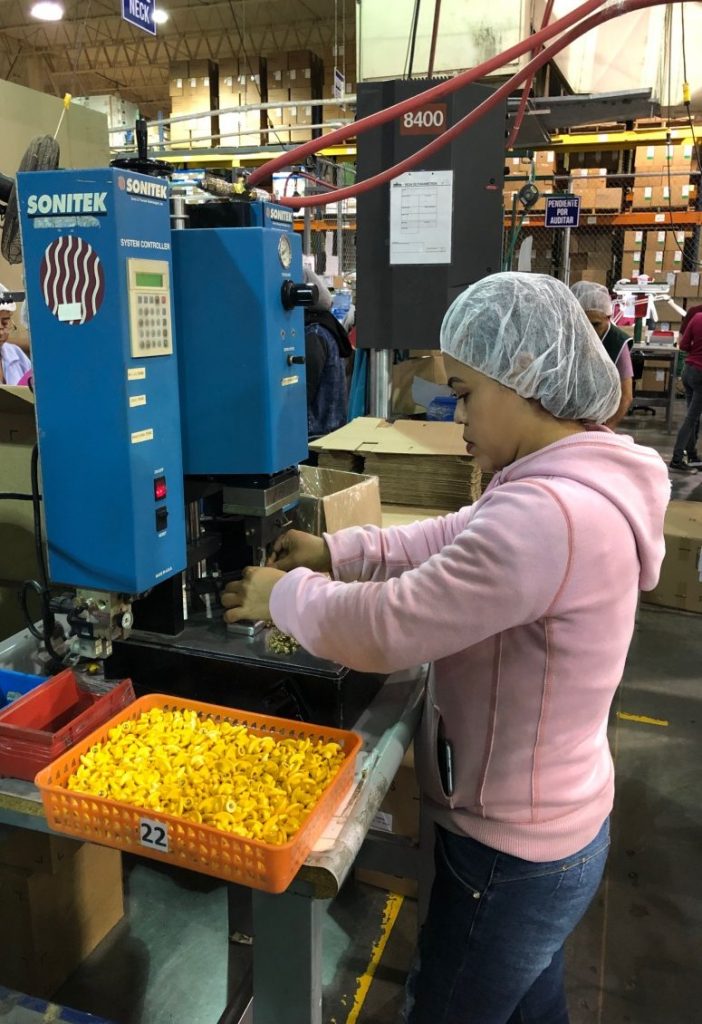 Secondary Decorative Applications
Many injection molded components require additional secondary operations. At MIRSA, we offer a full range of post-molding services for companies that need more than just a molded part from their injection molding supplier.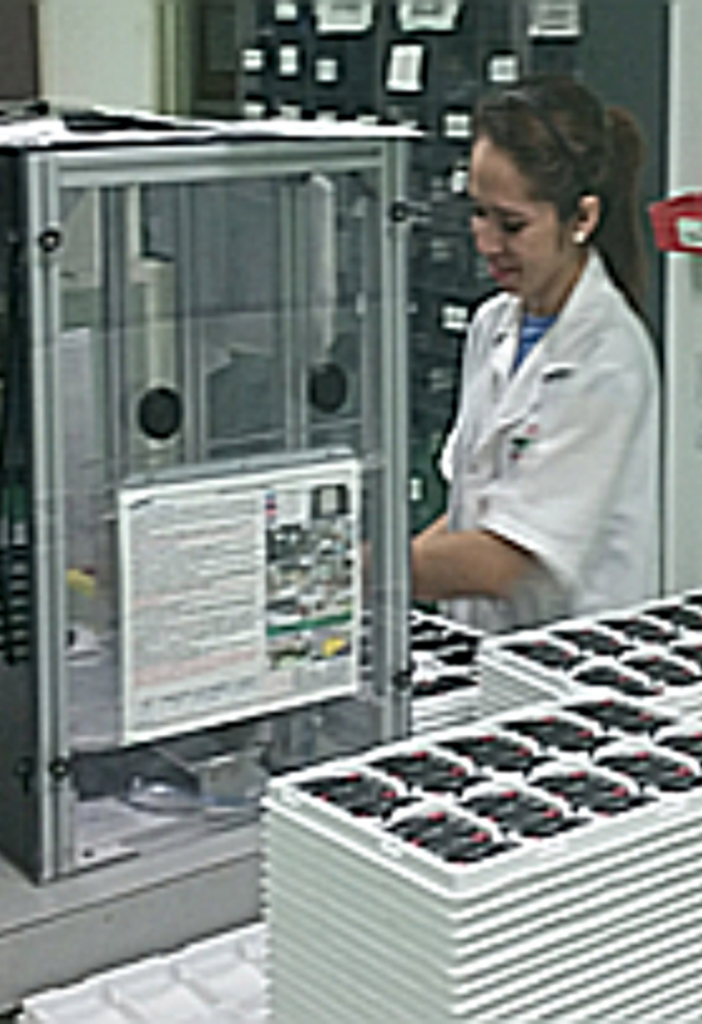 The knowledge base of our team allows us to provide a variety of assembly services. We use this to optimize the production process for small and large volume assembly and complex secondary operations.