Repackaging & Kitting Services
Our repackaging and kitting services include:
Kitting
Labeling, Packaging, and Repackaging
Product Testing, Sampling & Quality Assurance Services
Custom Packaging, POS/POP Display Assembly & Overwrap, Clamshell, Blister Pack, and Shrink-Wrapping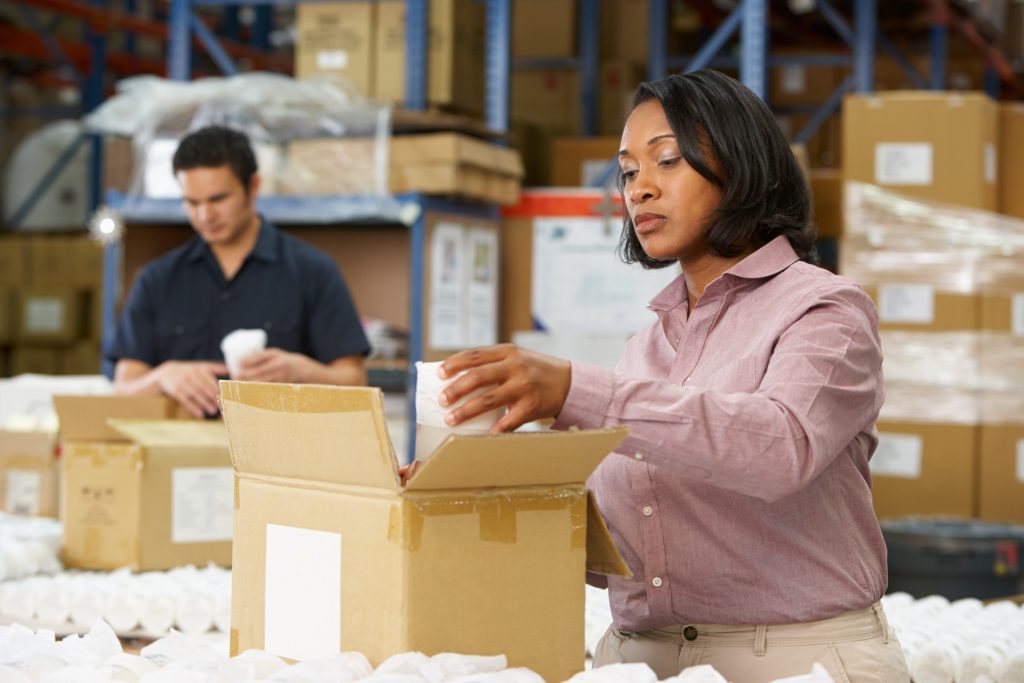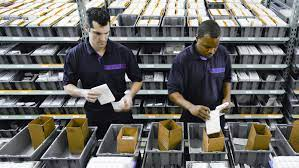 Kitting is the process of taking any number of SKUs and combining them into one package, then creating one new SKU. Our kitting services allow you to decrease inventory space by kitting to stock or kitting on demand. We build thousands of kits daily for order fulfillment, distribution, or a combination of both. We view ourselves as an extension of your business, we carefully pack products using your customized packaging specifications to deliver your brand to your customers on time every time.

Labeling, Packaging, and
Repackaging Services
These services are provided for a variety of reasons. It can be as simple as replacing an incorrect label, or as detailed as repackaging an entire order to meet the requirements of a big-box retailer. Do you have inventory in your warehouses that is obsolete or damaged? If you do, let MIRSA repackage them for new sales. MIRSA routinely repackages inventory per customers requirements. As your marketing needs change, we can re-case your products for a new or existing customer. 
Once repackaging specification is approved, we can rapidly work to repackage that product out of inventory and into customers facility. We recognize the right solution is the one that provides complete satisfaction to your customer. Whatever your challenge, we're here to listen and create solutions that propels your business into the future.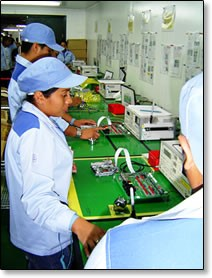 Product Testing and Inspection
Returned items, crushed or expired items can result in a profit loss for your business. Product testing is particularly important for our communication and electrical product clients. In order to provide complete satisfaction to your customers, it's crucial your products reach their destination exactly as intended. Our Product Conformance team provides Quality Control and Assurance services on behalf of our customers regularly. 
From product containment support or CSII inspection supervised by one of our inhouse Black Belt engineers we can support all of your product containment requirements. We pledge to deliver the one thing that matters most of all. We're passionate about your success. And you'll see the difference in everything we do, everywhere, every day. With our attention to detail and our skilled labor force, we handle the job quickly and cost effectively. No matter the size or complexity of the project, we have the technology, expertise, and equipment to get the job done.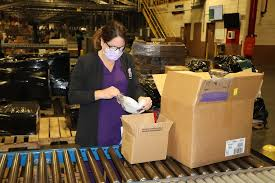 MIRSA provides the essential expertise to custom package your products initiatives. We provide automation, hand construction and hybrid assembly for custom packaging fulfillment. Shrink wrapping, strapping, labeling and bag sealing are among the services we provide. When you work with MIRSA, you'll have a variety of materials and design experience at your fingertips. Our Team has experience working with promotional materials, POP (Point-of-Purchase) displays and other retail displays for special sales, promotions and clearance purposes. In these operations we regularly use Overwrap, clamshell, blister pack, and shrink-wrapping equipment to achieve the desired outcome.
Let MIRSA handle all of your custom packaging needs!