Secondary Decorative Applications
Our manufacturing capability expands over a wide range of products among many industries.
Products Include: barcode scanning components, safety components, medical products, keypads/key fobs, automotive switch components, automotive knobs, decorative buttons, and many more…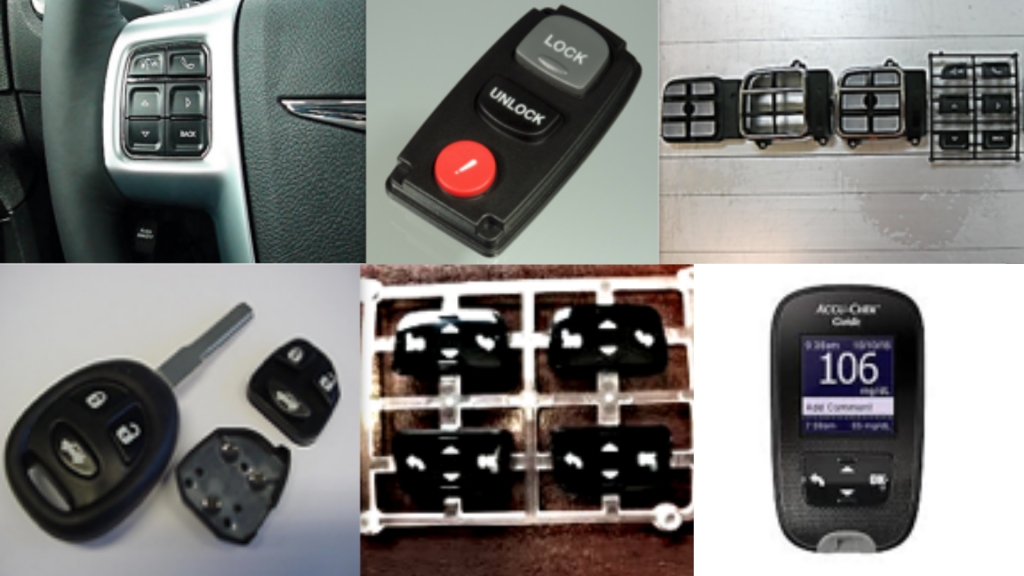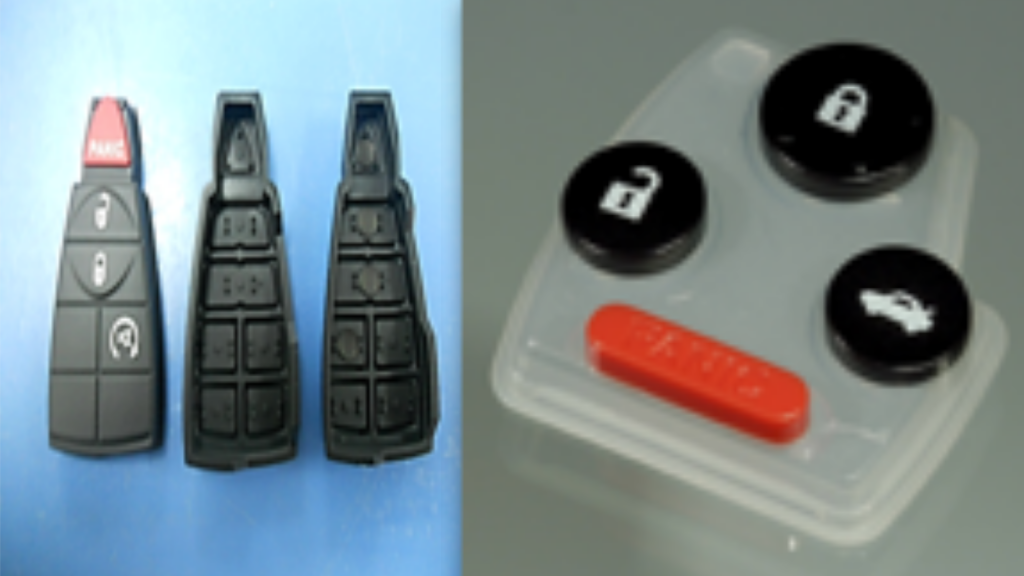 Many injection molded components require additional secondary operations. At MIRSA, we offer a full range of post-molding services for companies that need more than just a molded part from their injection molding supplier.
Perhaps a graphic image applied to the outside surface, metallic finish, or painting to enhance product aesthetics. MIRSA offers the following secondary decorative applications to support your decorative post molding requirements:
Pad-print services
Hot Stamping
Silk screening
Ultrasonic welding
Spray painting & Metallic PVD coating
Laser etching
MIRSA routinely advises clients on the various decorative processes available. We would be pleased to advise you on the best practices regarding your specific project needs.
Secondary Decorative Services at MIRSA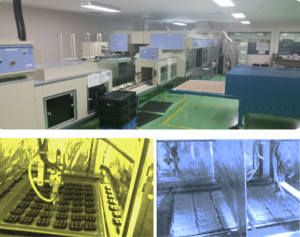 Utilizing the latest technology in industrial spray painting for a variety of plastic surfaces, MIRSA combines manual craftsmanship with automatic spray robotic technology. Our industrial paint lines feature computerized fluid control and monitoring, allowing for computer controlled arms to maximize paint speed, accuracy, and consistency. Our highly trained staff are well versed in various paint applications and paint chemistries delivering the best reputation in the industry for plastic spray painting.  All of our paint lines are equipped with automated drying tunnels. MIRSA is experienced and capable of helping our customers minimize cost and increase production efficiency for high volume jobs.
We offer an array of paint and gloss capabilities using materials such as lacquer, waterborne, high solids, and two component paint systems. Our team has worked with epoxies, urethanes, water/solvent based, polyurethane, and acrylic lacquer paints on various plastic surfaces. For specialized coating needs, we offer a number of characteristics for any application. Utilizing state-of-the-art spray painting technology we offer specialty production, prototyping, low or high volume, and small or large scale production volume runs. We also work with our partners on development, engineering, and complete inspection services for any simple or complex project.
We strive to surpass industry standards through the use of innovative and computer controlled systems for project versatility and on-time delivery.
We deliver painted plastic products for numerous companies in the automotive, consumer electronics, and medical industries. With flexibility and reliability, we can provide emergency services or rush orders when possible. To learn more about our spray painting capabilities, please contact us for more information.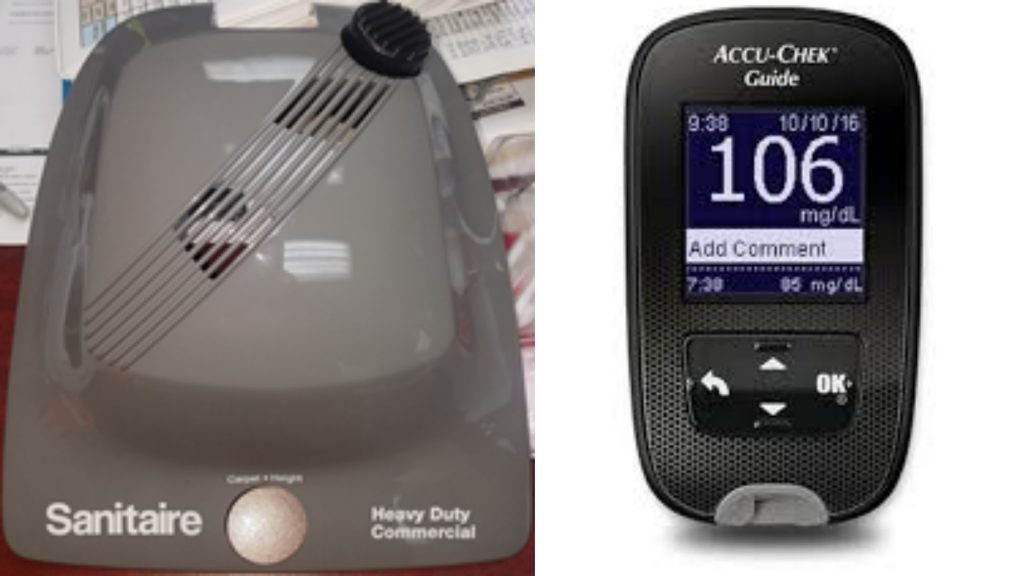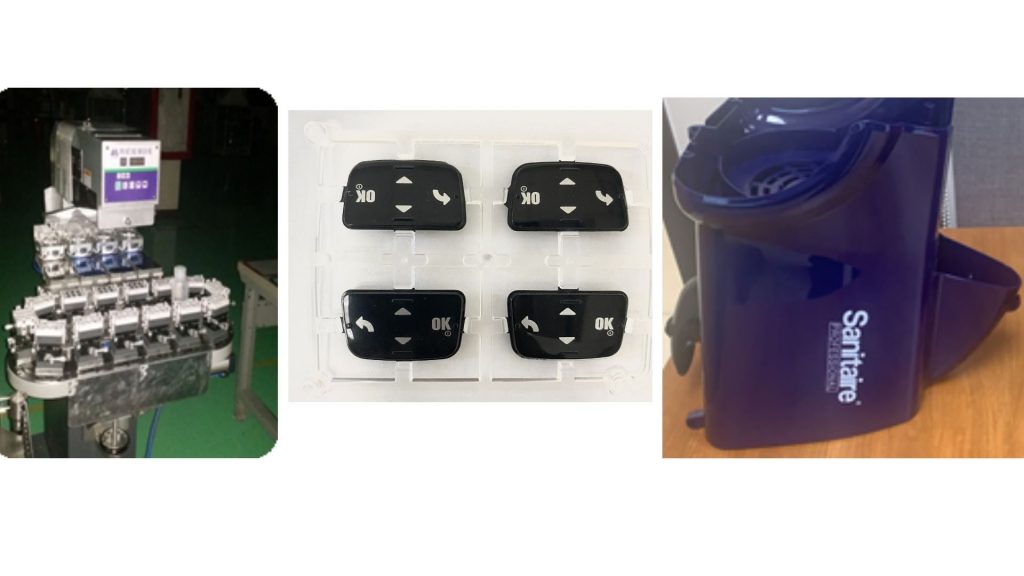 Pad printing (also called transfer printing) is a printing process that transfers a 2-D image onto a 3-D object. This is accomplished using an indirect offset (gravure) printing process that involves an image being transferred from the cliché via a silicone pad onto a substrate. Pad printing is used for printing on otherwise difficult to print on products in many industries including medical, automotive, promotional, apparel, and electronic objects, as well as appliances, sports equipment and toys. It can also be used to deposit functional materials such as conductive inks, adhesives, dyes and lubricants.
Physical changes within the ink film both on the cliché and on the pad allow it to leave the etched image area in favor of adhering to the pad, and to subsequently release from the pad in favor of adhering to the substrate.
The unique properties of the silicone pad enable it to pick the image up from a flat plane and transfer it to a variety of surfaces, such as flat, cylindrical, spherical, compound angles, textures, concave, or convex surfaces.
MIRSA Currently provides Pad printing support applications to the following industries.
Medical devices

Industrial devices

Consumer products

Pharmaceutics products

Cosmetic packaging

Caps and closures

Automotive parts (turn signal indicators, panel controls, etc.)

Graphics on computer keyboards and calculator keys
Using your custom artwork we provide the clichés and tooling as required. We provide a full array of pad printing services to handle any application:
Single color

In-line multi-color pad printing

Rotational pad printing

Automation for high volume pad printing projects all in a variety of colors.
We fully manage pad printing operations from start to finish, ensuring a successful outcome, even for intricate applications. Our skilled pad printing technicians have in-depth knowledge of what it takes to deliver consistent quality in pad-printed products that exceed customer expectations.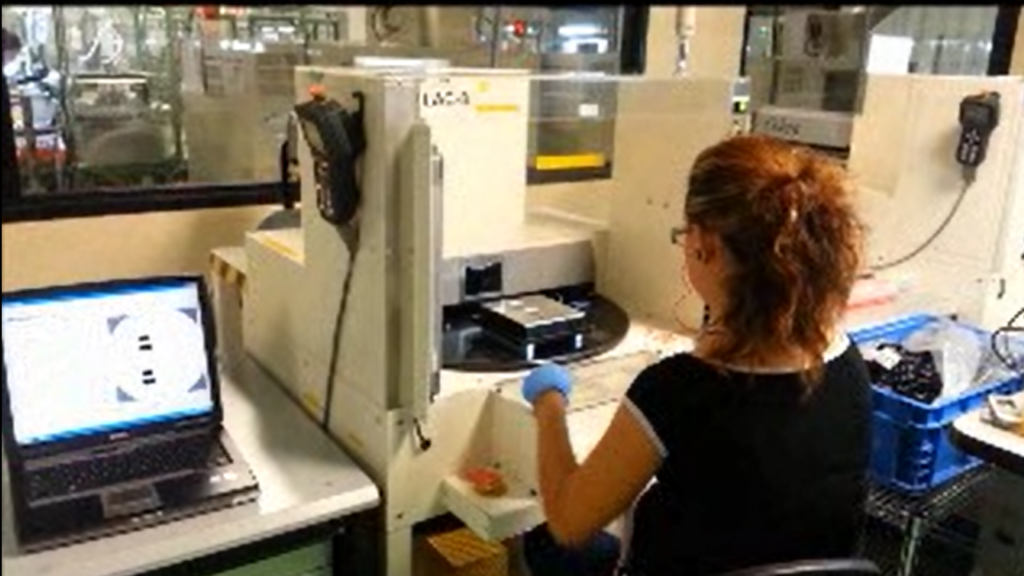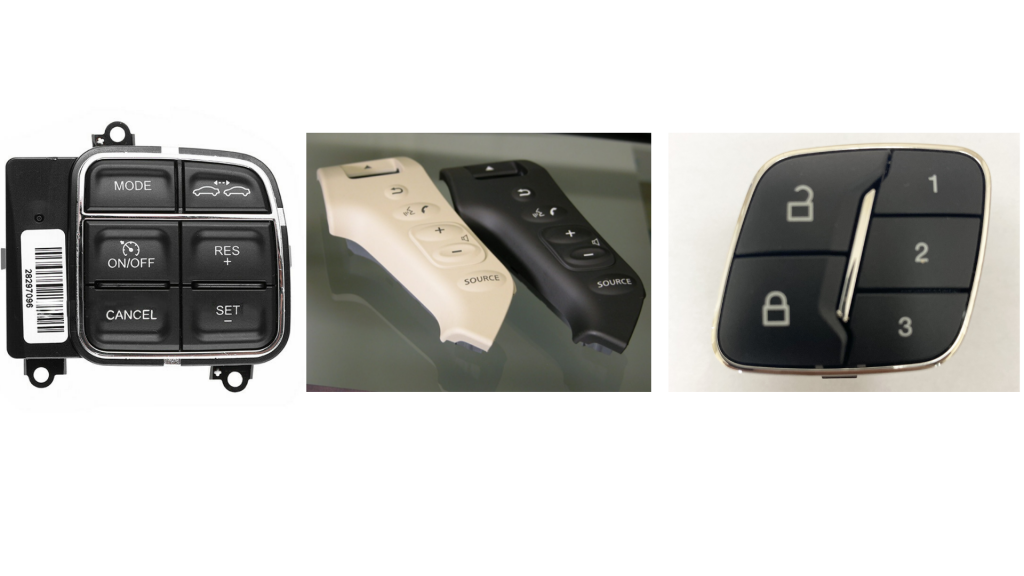 Laser engraving application on painted plastics can be found wherever there is a need for illuminated plastic paint covered components.  This process is widely used in the automotive, aerospace and electronics  industries (for example car switches, cockpit, dashboard instruments, and back lit buttons).  The laser selectively removes previously cured multi or single layered  paint until the correct or desired color is exposed. Multiple daytime and nighttime colors can be achieved based upon the plastic and applied paint color.  Switches and panels can also be laser engraved to create a  concealed graphics effect that only appear when illuminated.