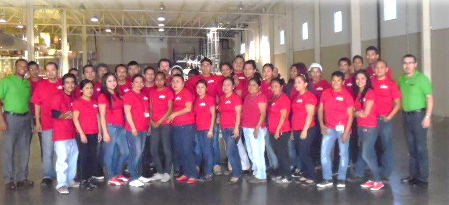 Simply put—we're committed to doing
great work.
MIRSA is a leader in the manufacturing industry.
We have been creating innovative streamlined products for over two decades. Working in close partnership with corporations we specialize in solving problems and exceeding the expectations of our customers.
Committed to Supplier Diversity
Since the very beginning, MIRSA has strived to partner with the most exceptional corporations, and in return, operate as a dependable minority-owned business.
We as a company celebrate diversity and believe that the best and most innovative work is done with an inclusive team of talented individuals. We proudly support and embrace coordinating and partnering within a diverse marketplace.
This sentiment is expressed through our certification and continuous involvement with the National Minority Supplier Development Council.