Integrated Logistic Support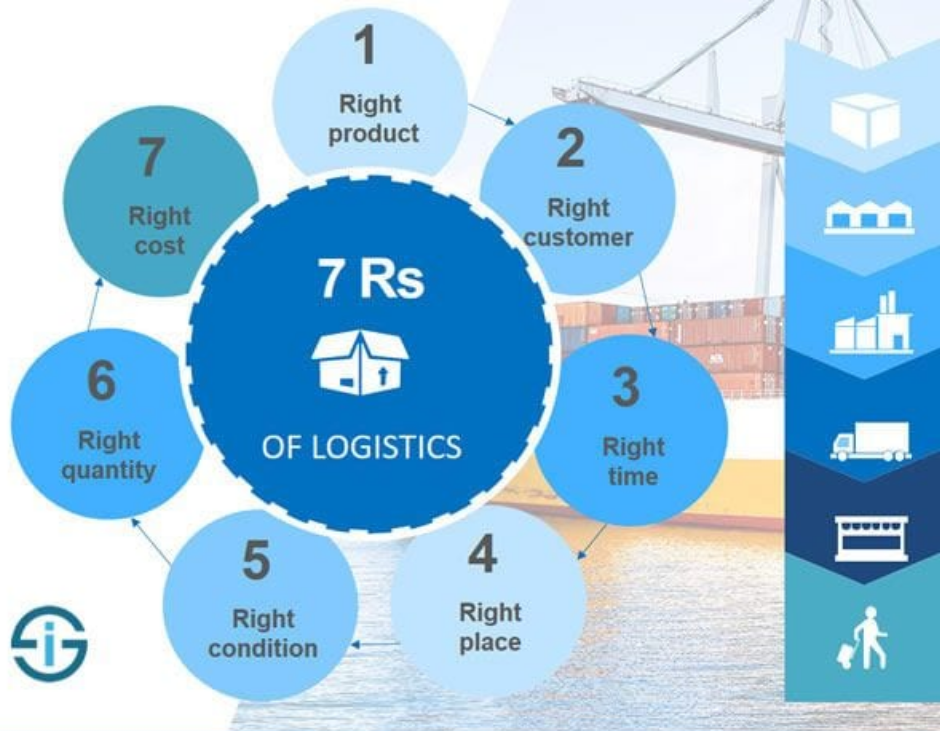 We focus on the 7 Rs of Logistics:
(1) Getting the Right product (2) to the the Right customer (3) at the Right time (4) at the Right place (5) in the Right condition (6) with the Right quantity (7) at the Right price.
When we take on a new or an existing transfer project, the material packaging and logistics are never the last item of consideration but are integrated right at the beginning of the planning stage. We are always thinking about "What you need, Where you need it, and When you need it." At MIRSA, we have all of the necessary tools at our disposal to handle every aspect of your logistic requirements. From Cross Docking services, Inventory Management systems, Cloud Inventory Visibility, Product Labeling and Packing, Order Fulfillment and Freight Management.