Our leadership strategy centers around complete customer satisfaction.
Our belief is nothing else matters if our customers are not completely satisfied. Immediately understanding our customers expectations and establishing aggressive goals with our customers is a critical first step in how we build our relationships. From innovative engineering and manufacturing to ensuring products are ready to travel securely to our customers by shipment dates, the proactive actions that we take as a company are put in place to keep the customer at the center of all we do. Overall, we believe maintaining clear and consistent cross-functional communication throughout our organization sets everyone up for success.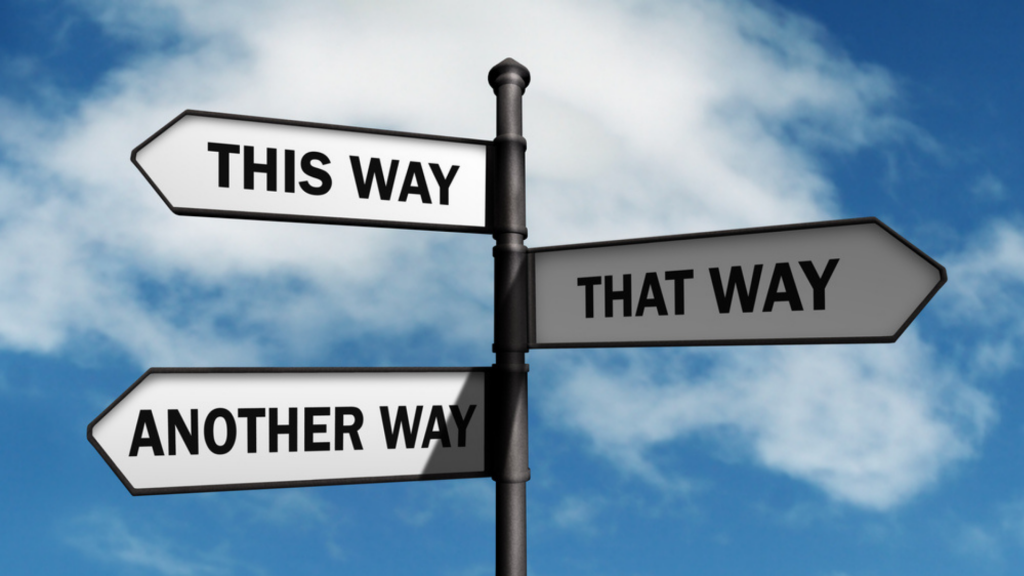 At MIRSA, Our Direction is Clear
Our vision is to lead as the premier source of decorative and non-decorative plastic injection molded products. We serve our customers worldwide through relentless innovation, unparalleled expertise, and persistent development of talent and technology. 
We work with the best team, equipment, and machinery to help our customers solve problems and meet supply needs. Our firm direction and attention to the smallest detail assures our facilities will consistently distribute high-quality products that will make a difference in the lives of the consumers. 
We Offer a Diverse Portfolio of Consumer Product
Our manufacturing capability expands over a wide range of products among different industries.
A few products include:
Scanning Components
Safety Products
Medical Device Components
Silicon Keypads
Automotive Key Fobs
Automotive Interior Dash Switch Components
Automotive & Appliance Knobs
Decorative Buttons
And Much More…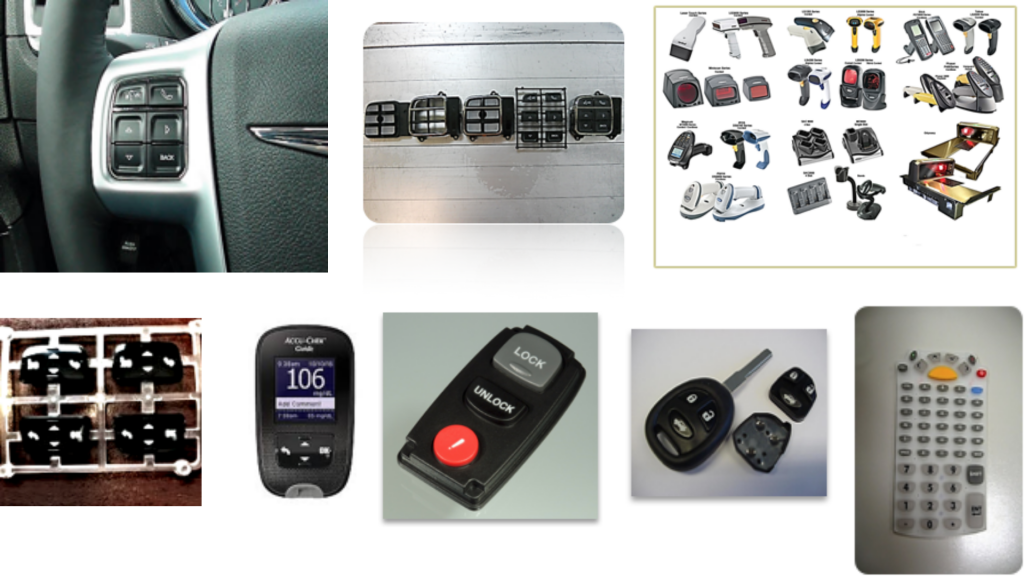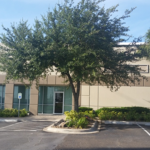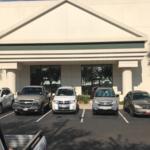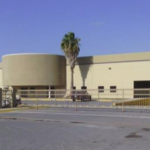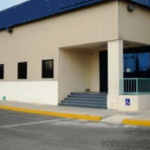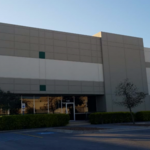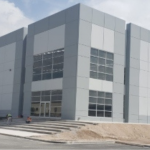 We're Expanding To Meet The Growing Needs of Our Customers
Improving What's Always Been By Doing What Hasn't
When our team manages a manufacturing project, our customers say goodbye to plant downtime and lost revenue, and hello to precise execution and cost saving initiatives. 
Our rigorous method of execution extends throughout every aspect of our company. From initial engineering development, APQP and PPAP approval, to order and delivery expectations, advanced order scheduling visibility, and digital order delivery confirmation connectivity.
We utilize advanced manufacturing technology synergized with innovative resource planning to achieve complete customer satisfaction. 
Ultimately, our job is not done until our customers are completely satisfied.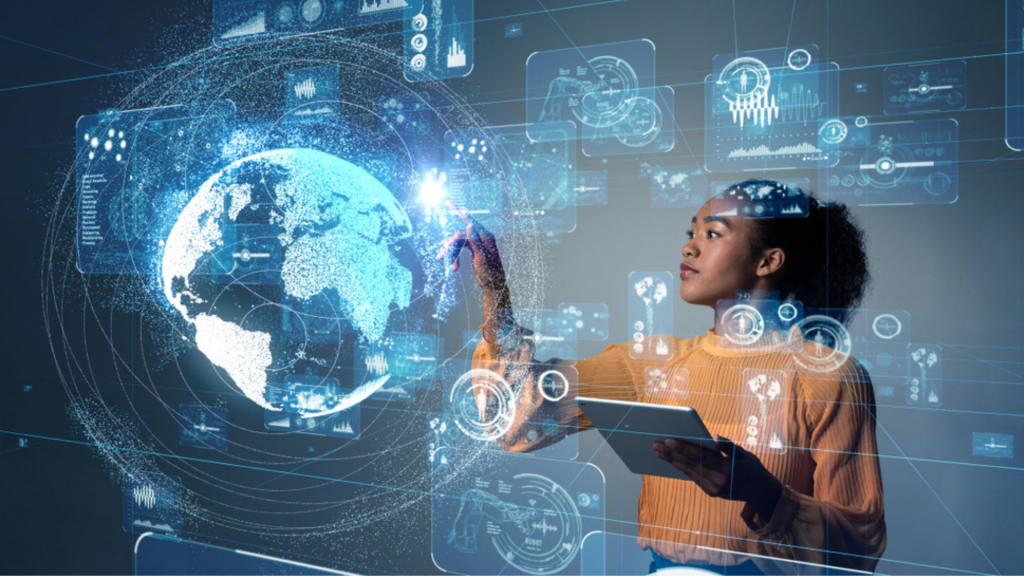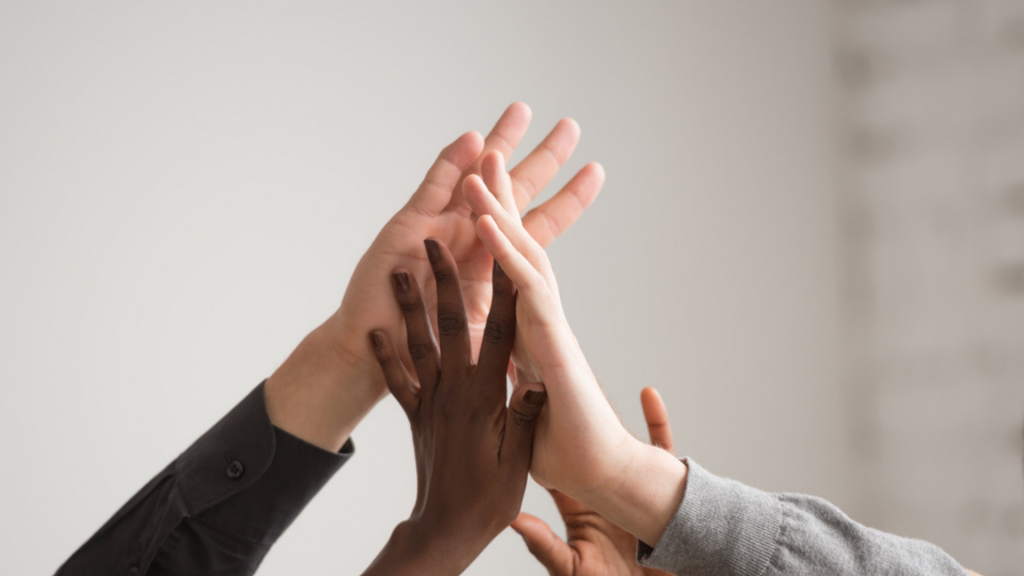 We Accomplish More When We Work As One!
Great things are rarely achieved by just one person. At MIRSA, we have a team of people who are jointly committed to the overall goals of our customers. Solving problems is what we do best. Our team's collaboration efforts brings a wider net of fresh ideas for us to review and implement into direct problem solving solutions for our customers. 
This approach allows us to move faster, provide more innovative solutions and achieve higher success in solving complex problems. In our organization every team member plays a pivotal role in the company's success.
We're A Diverse Team of Doers Relentlessly Committed To Servicing Our Customers
When you work with MIRSa, you're entrusting you service needs to a talented group of individuals who understand the ins and outs of manufacturing. We've developed a proven manufacturing execution system (MES) designed to make processes easier, quicker, and more efficient.
Our key manufacturing execution system includes: 
PLC
Sales Order Management
PLM/BoM
CMMS
WMS/Inventory
MRP/Purchasing
Workforce Mangement
Business Intelligence